3D Round Southwest Concho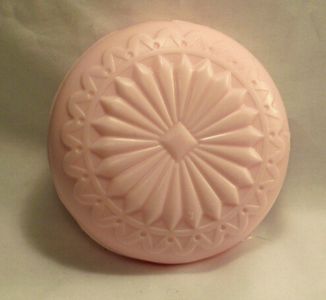 This soap shines in any bathroom. This soap is made from goatsmilk soap and weighs approximately 4.4 oz.
All my soaps are hand made to order. You can make this in any color you like and in any fragrance you would like. Check out our colors and fragrances on the fragrance tab.